NEWS
SEE PUBLICATIONS ABOUT US
WHAT'S NEW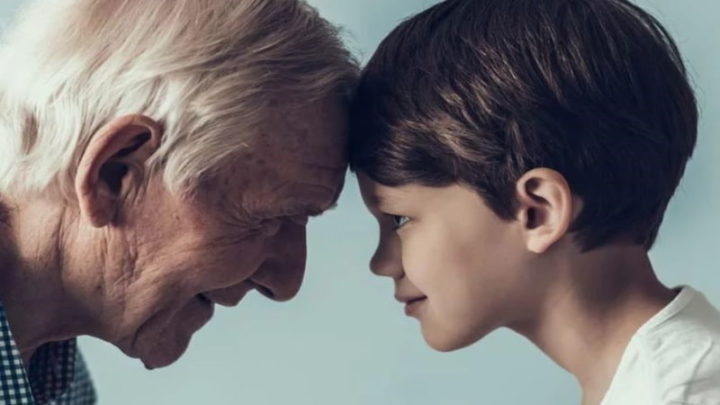 Blind man recover his vision after surgery with artificial cornea
78 years old patient could see his family and read numbers after surgery.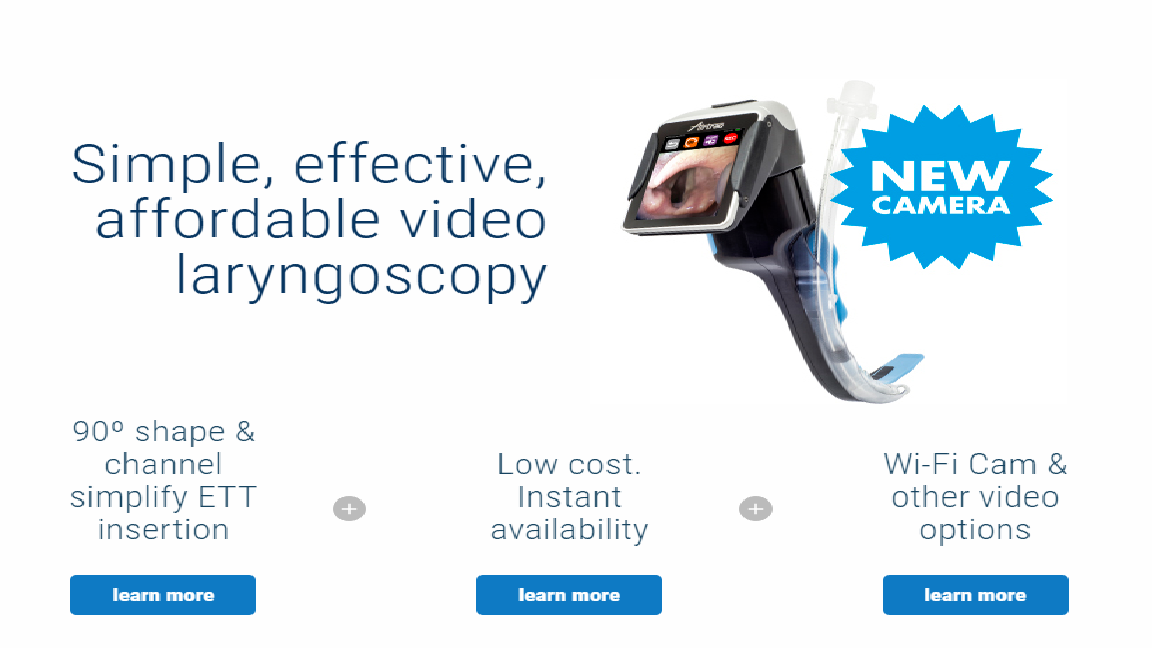 Airtraq News!
New camera in Airtraq videolaryngoscopes in essential time!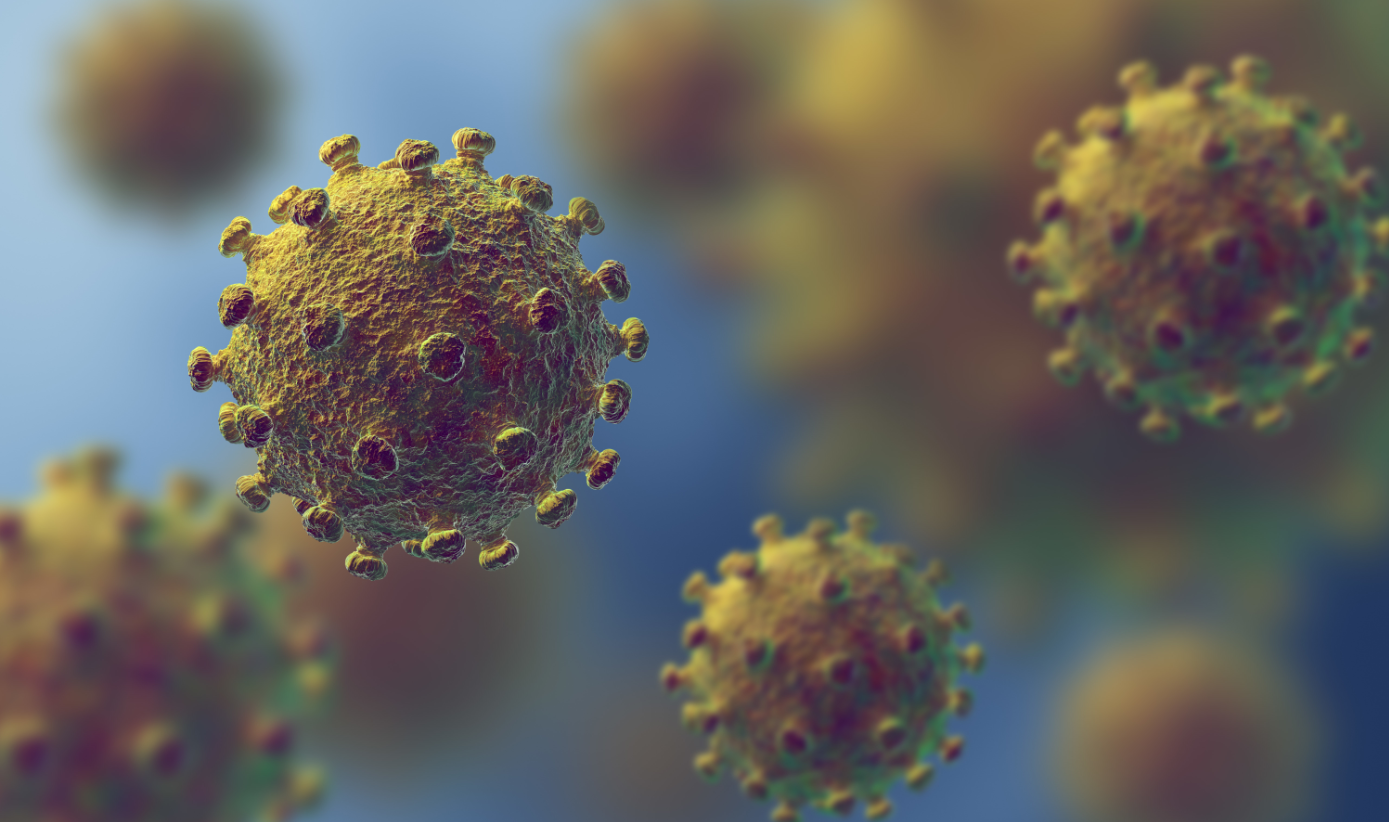 OLD NEWS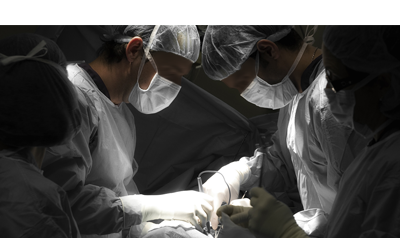 First endovascular surgery in São João with endoprosthesis fenestration on the table to exclude aortic arch aneurysm performed
The Angiology and Vascular Surgery Service of the University Hospital Center of São João (CHUSJ) performed for the first time in the Iberian Peninsula, and for the second in Europe, the first endovascular surgery to exclude aortic arch aneurysm with fenestration in the thoracic endoprosthesis table. This innovative technique, called fTEVAR, allows the prosthesis to be adapted to the patient's anatomy with millimeter accuracy in real time.
Assisted by the creator and most experienced performer of the technique, Chang Shu, CHUSJ vascular surgeons totally treated a 57-year-old patient with a massive aneurysm of the arch, preserving all supra-aortic trunks, namely left subclavian artery.
This groundbreaking technique will allow in real-time, in-situ (in-patient) or operating table (out-of-patient) fenestrations to be performed for all supra-aortic trunks, significantly expanding endovascular treatment methods for complex pathology of the aortic arch by primary aneurysmal degeneration or after dissection.